Headache Treatment with Chiropractic
Headache Treatment with Chiropractic
Written By Mauger Medical on June 17, 2019
---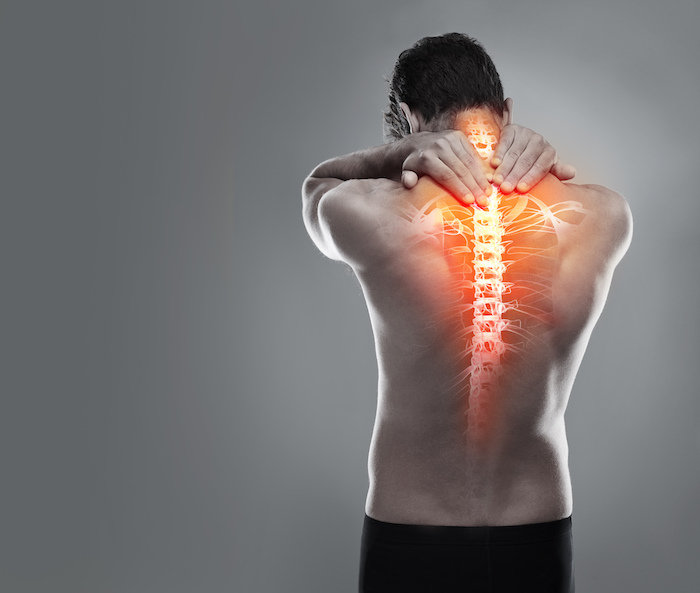 If you need headache treatment in Corpus Christi, you'll want to try an option you may not have considered: chiropractic care.
Really? Chiropractic care can help with headaches? Isn't it just for back pain?
Headaches: A Common Problem
Headaches are a very common problem, nearly every person has had a headache at one point or another. When they are reoccurring and chronic, then they can affect your quality of life or even be very debilitating.
Only 5 percent of headaches are a "warning signal" of some other underlying disease. In 95 percent of cases, the headache itself is the issue.

Most headaches are actually caused or worsened by tension in the muscles of the neck. Chronic neck tension is often due to our modern lifestyles that rely on computers and smartphones. A forward-head posture can create a tremendous amount of stress for the neck. Over time, it can lead to the degeneration of the vertebral discs in the neck.
How Chiropractic Care Can Alleviate Headaches
Now that we have seen how muscular tension, often in the neck, can cause or make a headache worse, it is a bit more obvious how chiropractic care can help.
Depending on the type of headache you have, your chiropractor may perform spinal adjustments to help bring your cervical spine (neck) back into proper alignment. This can ease the tension in the neck muscles and reduce or eliminate tension headaches.
We also offer well-rounded holistic approaches that might incorporate massage as well as acupuncture, which can be tremendously helpful in pain relief.
Nutrition and diet can also be adjusted to help improve headaches, as many headaches, especially migraines, can be triggered by certain foods or drinks.
All of these options are drug-free and do not require the expense of prescription medication that can have other negative side effects.
Headache Treatment in Corpus Christi
Mauger Medical in Corpus Christi, Texas was founded by lifelong learner, Dr. Mauger. We provide holistic options to treat common issues like chronic headaches. Dr. Mauger is a Certified Nurse Practitioner and Doctor of Chiropractic with specialized training in the art of acupuncture. He is one of only a few practitioners in Corpus Christi certified in accident reconstruction.
Call us today at (361) 993-3917 to find out more about how we can help you heal from chronic headaches.

Posted In: Chiropractic Headache Treatment